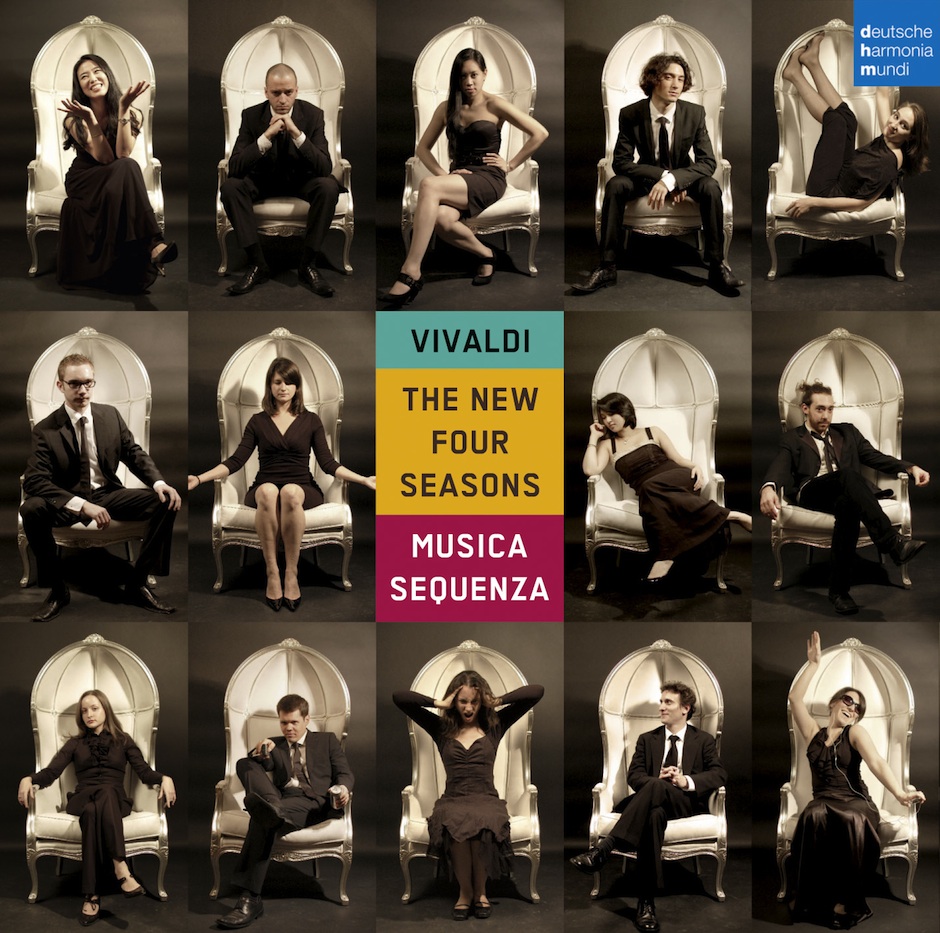 VIVALDI : THE NEW FOUR SEASONS
Mehr Ausdruck der Empfindung als Malerei.
Knapp drei Jahrhunderte nach Antonio Vivaldis berühmtem Violin-Konzert-Zyklus "Le quattro stagioni" präsentiert der türkische Fagottist Burak Özdemir gemeinsam mit dem Barockensemble Musica Sequenza eine eigene Version der "Vier Jahreszeiten". Vier Gedichte von Burak Özdemir beschreiben die Empfindungen des modernen Menschen im Jahreszeitenwechsel und werden passend zu jeder Jahreszeit mit einem nicht dem Zyklus "Le quattro stagioni" entstammenden Vivaldi-Konzert für Fagott, Streicher und Basso continuo zusammengeführt. "The New Four Seasons" erzählen von winterlicher Melancholie und frühlingshaften Sehnsüchten sowie von sommerlichen Leidenschaften und herbstlicher Nachdenklichkeit - Stimmungen, die in den ausgewählten Werken Vivaldis vor allem durch das Solo-Fagott widerhallen. Schließlich hat sich seit den Zeiten Vivaldis nicht nur die Natur durch Menschenhand radikal verändert. Wie Burak Özdemir hinzufügt, sind die saisonalen Eigenschaften längst nicht mehr bindend: "Wir essen Erdbeeren im Winter, entfliehen dem stürmischen Herbst in sonnige Regionen." ...Eine herzerfrischende CD, (Fa-)Gott sei Dank!
Bayerischer Rundfunk
WINTER An ice-melting sunny dream, Came through my window that night. Warmer than it was, Telling the story of overseas. Like Butterflies…
SPRING It's the heat on my skin, red and more Made my pulse rough, my heart sink. The beat was up like a dance for the rain, What's missing there was the green beauty.
SUMMER Stars above us, flaking bright lights… In my ear are your whispering words. The Northern wind catches my heart, While chilling a hot summer night.
AUTUMN Opening a new page of a book, Not calm enough to finish it. My coffee is cold, have no hands to cook. It's the "missing one red leave on a tree" week.