B A R O Q U E    I S    T H E    N E W    P O P
Human feelings – love, pain and joy – have been immutable since ancient times. In music, they were portrayed as "affects", with carefully delineated lines between them. These universal and timeless feelings from the past are amongst the most valuable heritage for us human beings. Only with and through these feelings can we stay close to another.
Burak Özdemir 
SAMPLING BAROQUE HANDEL / ALBUM OUT NOW / GET YOUR COPY HERE

Handel's melodies are his strength. Instantly memorable, they express the emotions of his operatic characters. Handel reused a number of them: there was no copyright in his day, nor could music be reproduced by technological means. Sampling and the phenomenon of universally available music did not exist in the Age of Baroque, but today; now every aria has its own world of sound.
B A C H  :  T H E   S I L E N T   C A N T A T A
With "The Silent Cantata", Ozdemir  creates an entirely new spiritual listening experience; hence his choice of the somewhat paradoxical title for the album. "It's this contradiction that appealed to me. The term 'cantata' immediately makes people think of singing, and there is no such thing as a 'silent cantata'." None of the cantata texts appear on the pages of Ozdemir's score, but their place is taken by the emotional power of music that conveys its message entirely without words.
A V I G N O N   F E S T I V A L   /   S A S H A  W A L T Z
Choreographer Sasha Waltz celebrated the premiere of "Dialogues 20-13″ at the Festival d'Avignon. The composer and bassoonist Burak Özdemir, as well as the French painter Guillaume Bruère joined the compagnie in an artistically improvised dialogue. The dancers moved to the sound of a bassoon on a huge screen around the drawings. They immersed their hair in color pots and became painters themselves.
T R A N S M U T E 4   P R E M I E R S   A T   K A N T I N E
Transmute; a digital work, characterized by strongly accented rhythm and layering of recurring musical elements. Numerous, almost noise-like sounds and the experimental design are part of Özdemir's latest avant-garde. The motifs exist in a liquid space-time continuum, alternating between baroque and contemporary eras. The first series 'zero gravity' was commissioned by the International Campaign to Abolish Nuclear Weapons. The premiere concert was performed at Umspannwerk Berlin in 2014 as a part of the discussion panels about the power plant shut downs in Germany. Transmute 2 'honey, where are my keys?' was a coproduction with Early Music Biennale performed at the Radial System. Read more..
K I T K A T  C L U B  B E R L I N  / O P E R A  D E L  F U T U R O
Berlin's legendary nightclub opened its doors to celebrate its 21st birthday with Burak  Özdemir and ensemble Musica Sequenza. In cooperation with KitKat, Özdemir presented his latest opera production "Skin Deep Plug-ins", a new multi-media work of the current series "Opera del Futuro". The project follows the artistic mission; an open approach to the compositional material: a de-composition. 
Musica Sequenza was founded by composer and bassoonist Burak Özdemir in Berlin in 2008, standing for the innovation of historical performance and the development of an inter-cultural artistic movement. "Baroque is the new pop!" Musica Sequenza has conquered the leading festivals of the international music scene with this artistic slogan. The group received international attention for their inter-disciplinary interpretations.

EXPLORING ELBPHILHARMONIE..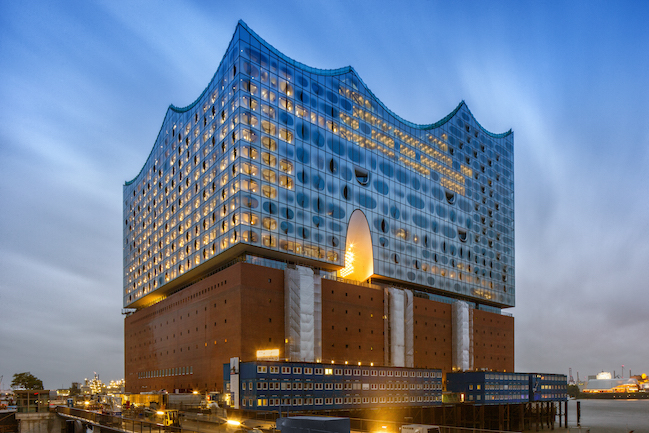 Burak Özdemir joins choreographer Sasha Waltz for her choreographic installation »Figure Humaine« with about 80 musicians, singers and the dancers. Sasha Waltz & Guests inaugurate the Foyers of the Elbphilharmonie in Hamburg. 
SAMPLING BAROQUE ALBUM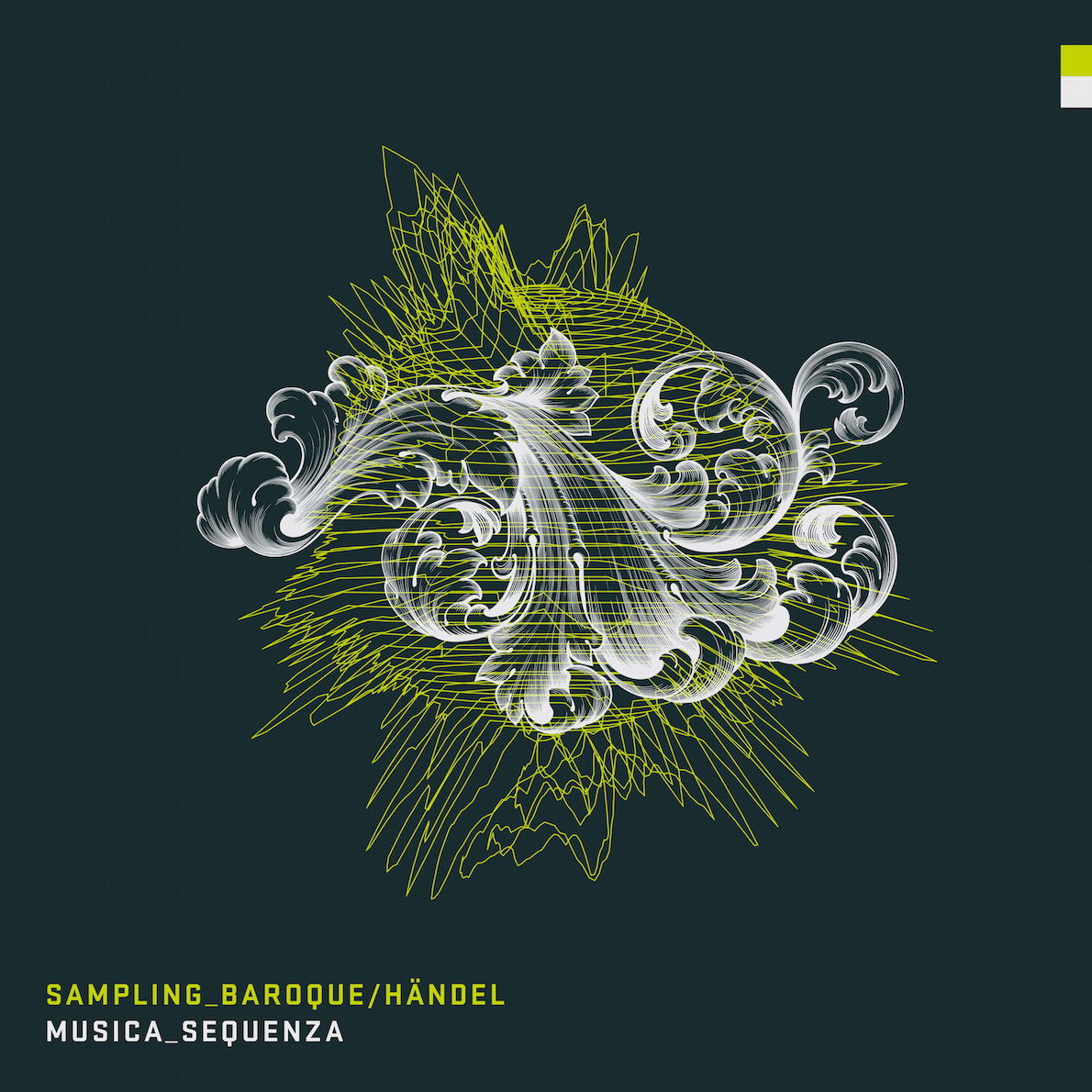 Ever since he was a child Özdemir has been exploring the world of sound. He collects sounds, renders them and tests their mutability by taking them to their furthest extreme for Sampling Baroque Album.
VINYL / CD / DIGITALISTANBUL MUSIC FESTIVAL
Musica Sequenza creates a thrilling conjunction between Baroque and electro-acoustic music in this very special project, in which the drama and passion of Baroque music meet the coolness of the synthesizers and sampled sounds. The concert is on June 17 at Bomontiada Istanbul. THÜRINGER BACH WOCHEN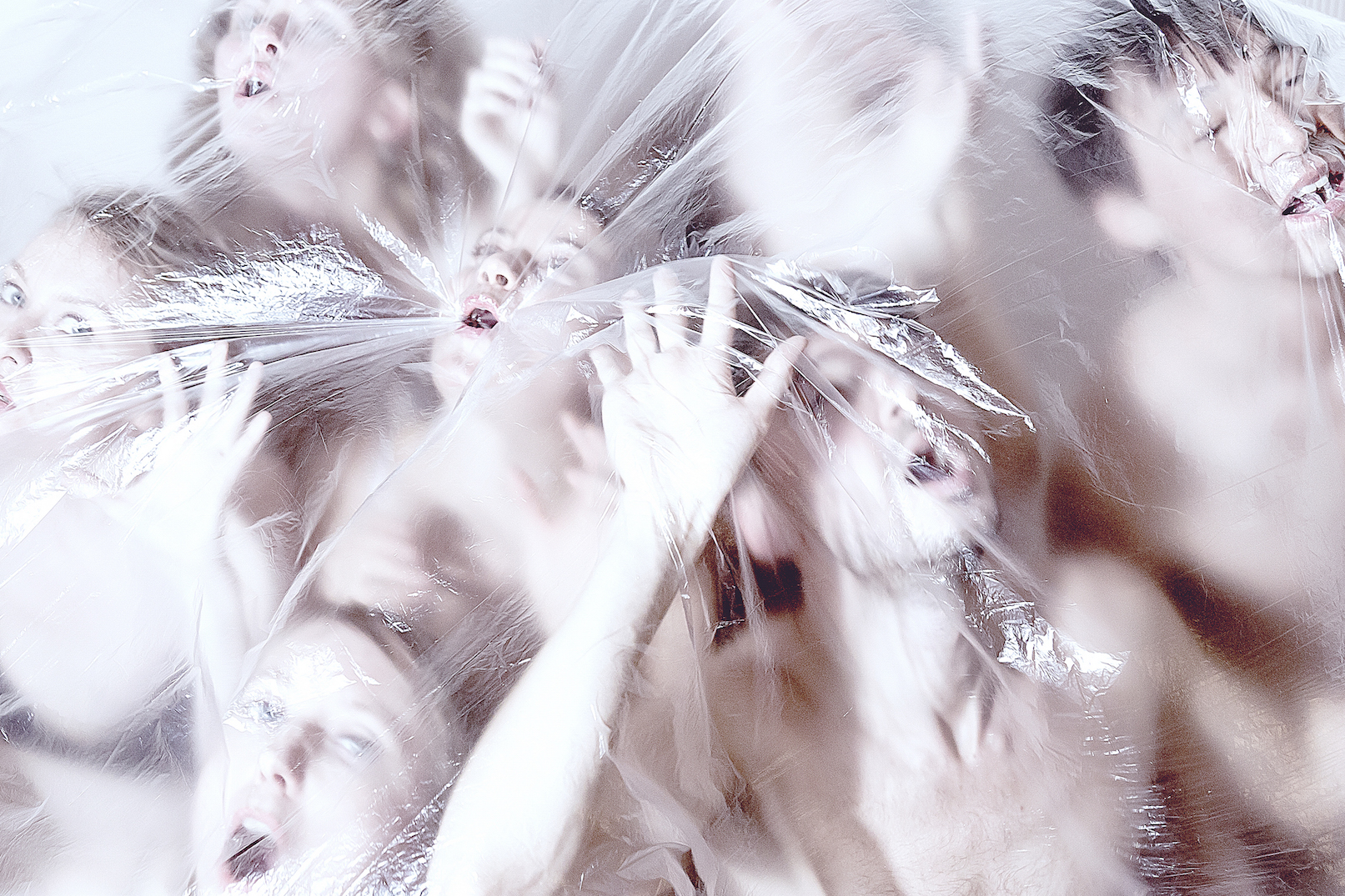 Storming the classic charts, Bach Silent Cantata is an equally unrestrained and poignant Bach Hommage will be performed on 23 April at Thüringer Bach Weeks. VELAZQUEZ DVD OUT NOW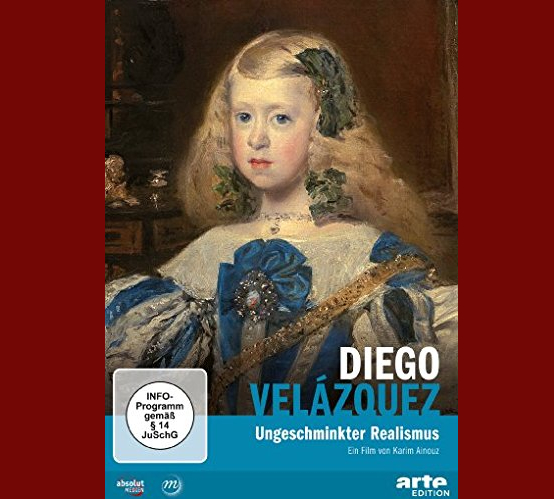 Diego Velàzquez, the artist ceaselessly in search of the human truth through the treatment of the light and the space and in the way he roams around things, is a documentary maker before his time. Original Soundtrack by Burak Özdemir & Musica Sequenza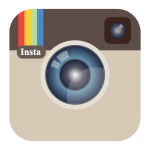 FOLLOW US ON INSTAGRAM!
See behind the curtains, backstage moments, tour captures and production preparations..