B A R O Q U E    I S    T H E    N E W    P O P
Ensemble Musica Sequenza was founded by bassoonist and composer Burak Özdemir in 2008 in New York City for the innovation of classical music. Since 2010 the ensemble is based in Berlin. Musica Sequenza leads an inter-cultural artistic movement and collaborates with the festivals, museums, theater and concert halls around the globe. They defined the music genre: electro-baroque.
HERMES WORLD TOUR CONTINUES
HERMES unfolds the archaic structures of electronica and modern jazz. Micro tonality and ancient Greek modalities are the foundation for this piece. The Ensemble is orchestrated by voice, baroque bassoon, gut strings, archlute, field recordings and sound design: all merged into one sensuous and disquieting masterpiece. HERMES visits the Netherlands, Germany, Turkey, U.S.A. and more.
ATLAS PASSION PREMIERED IN SWITZLERLAND
The new creation Atlas Passion by Burak Özdemir & Musica Sequenza had its world premiere at the Stadttheater in Schaffhausen. The project actively engages the community, using geographic information from the Bible, Torah and Koran to confront the current state of world politics. Atlas Passion is a coproduction with the Stadttheater Schaffhausen, Salto Corale and Cinevox Dance Company.
S A M P L I N G  B A R O Q U E  /  H A N D E L
Handel's melodies are his strength. Instantly memorable, they express the emotions of his operatic characters. Handel reused a number of them: there was no copyright in his day, nor could music be reproduced by technological means. Sampling and the phenomenon of universally available music did not exist in the Age of Baroque, but today; now every aria has its own world of sound.
S I L E N T   C A N T A T A   I S   N O W   B E S T S E L L E R
With "Silent Cantata", Burak Özdemir created an entirely new spiritual listening experience. "It's this contradiction that appealed to me. The term 'cantata' immediately makes people think of singing, and there is no such thing as a 'silent cantata'." None of the cantata texts appear on the pages of Özdemir's score, but their place is taken by the emotional power of music that conveys its message entirely without words.
F E S T I V A L  D'A V I G N O N  W I T H  S A S H A  W A L T Z
Choreographer Sasha Waltz celebrated the premiere of "Dialogue" at the Festival d'Avignon with Burak Özdemir, as well as the French painter Guillaume Bruère. The artists collaborated in a freely improvised dialogue. The performers moved to the sound of Özdemir's bassoon and his sound recordings; that Özdemir recorded in Istanbul streets. The performance is dedicated to Gezi Park demonstrations.
T R A N S M U T E 4   @  B E R G H A I N  K A N T I N E
Transmute; a digital work, characterized by strongly accented rhythm and layering of recurring musical elements. The motifs exist in a liquid space-time continuum, alternating between prehistorical and contemporary eras. Burak presents his latest electronic content with visual currents and the instrumental information as an abstract collage; where the audience and the artists are entering the moment of uncertainty.  Read more.
K I T K A T   C L U B   H O S T S   O P E R A  D E L  F U T U R O
Berlin's legendary nightclub celebrated its 21st anniversary with Burak  Özdemir & Musica Sequenza. KitKat commissioned an episode of Opera del Futuro series: "Skin Deep Plug-ins". The multi-media performance piece follows the artistic mission. The original baroque opera piece is confronted by the research-based aspects of experimental theater and not-existed performance techniques until it is pushed to the limits.
I S T A N B U L   M U S I C   F E S T I V A L   &   H Ä N D E L
Burak & Musica Sequenza perform Sampling Baroque/Händel's  Turkey premiere at the 45th Istanbul Music Festival. Hosted by Bomontiada, the open-air show takes place at the Bomontiada Courtyard in Istanbul center. Before the main show, a teaser version of the bestseller program; Bach The Silent Cantata is also presented to the Istanbul audience. 
Human feelings – love and pain  – have been immutable since ancient times. In music, they were portrayed as "affects", with carefully delineated lines between them. These two universal feelings from the past are amongst the most valuable heritage for us. Only with and through these, can we stay close to another.
Burak Özdemir 
#GLÄNZENSTATTAUSGRENZEN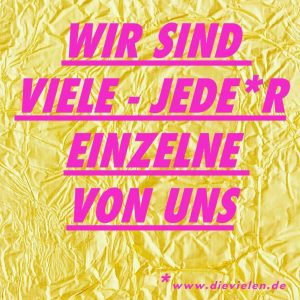 Kunst und Kulturschaffende setzen ein gesellschaftspolitisches Signal und zeigen gemeinsam Haltung für Toleranz, Vielfalt und Respekt – berlin- und bundesweit. Solidarität statt Privilegien. Es geht um Alle. Die Kunst bleibt frei!
Archaic structures of electronica and melodic techno unfold, and engage with ancient and historical instruments, performed by Burak & Musica Sequenza MAIA EP OUT NOW
Remixes by  EFDEMIN, HERNAN CATTANEO, MAGDALENA, MATTHEW HERBERT, N'TO, RODRIGUEZ JR.
KORERO OPENED IN ISTANBUL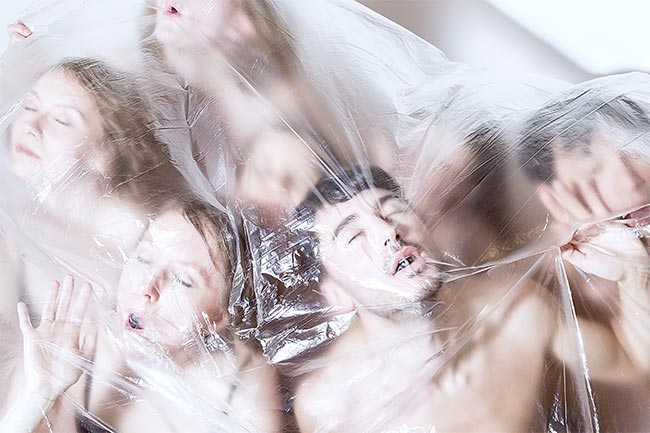 KORERO a collage of sound sculptures and improvisation on historical instruments, is premiered at the Pera Museum Istanbul  EXPLORING ELBPHILHARMONIE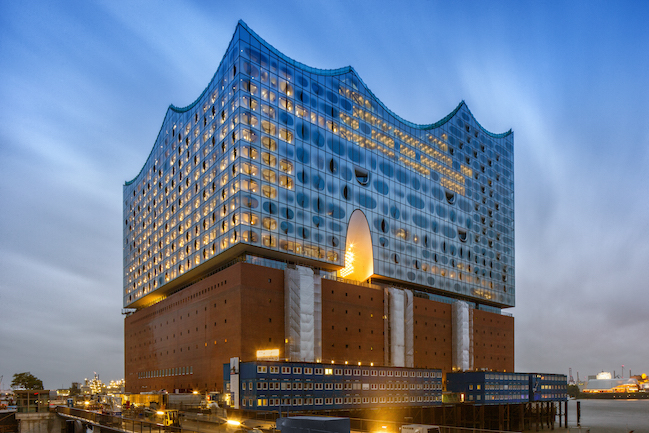 Burak Özdemir joins choreographer Sasha Waltz & Guests for her choreographic installation »Figure Humaine« with 80 musicians, singers and dancers. FRIDAYS FOR FUTURE
Join us on climate strikes in Berlin or in any city you currently are. #fridaysforfuture DARMSTADT STAATSTHEATER
On March 22 Musica Sequenza performed 2 Bach programs on the same night; Sampling Baroque and Silent Cantata. Both recordings available at Stores, iTunes & Amazon. In collaboration with Sony Music and Darmstadt Staatstheater.VELAZQUEZ DVD OUT NOW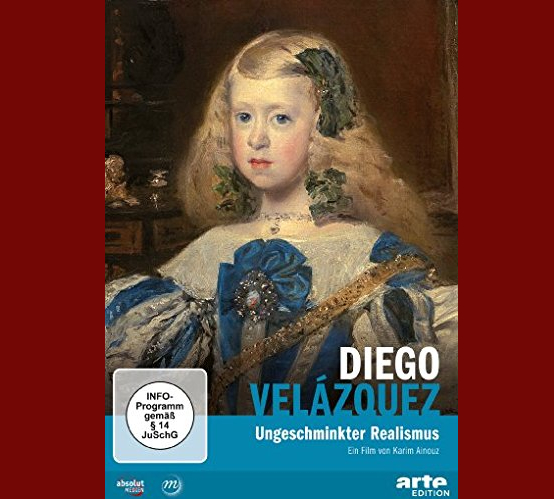 Burak Özdemir & Musica Sequenza received a commission by the Grand Palais Museum Paris to compose and record music for the "Velazquez" exhibition. The work was curated and filmed by Karim Ainouz, which now became an international DVD release on Arte Edition.
COMING UP THE NEW ALBUM!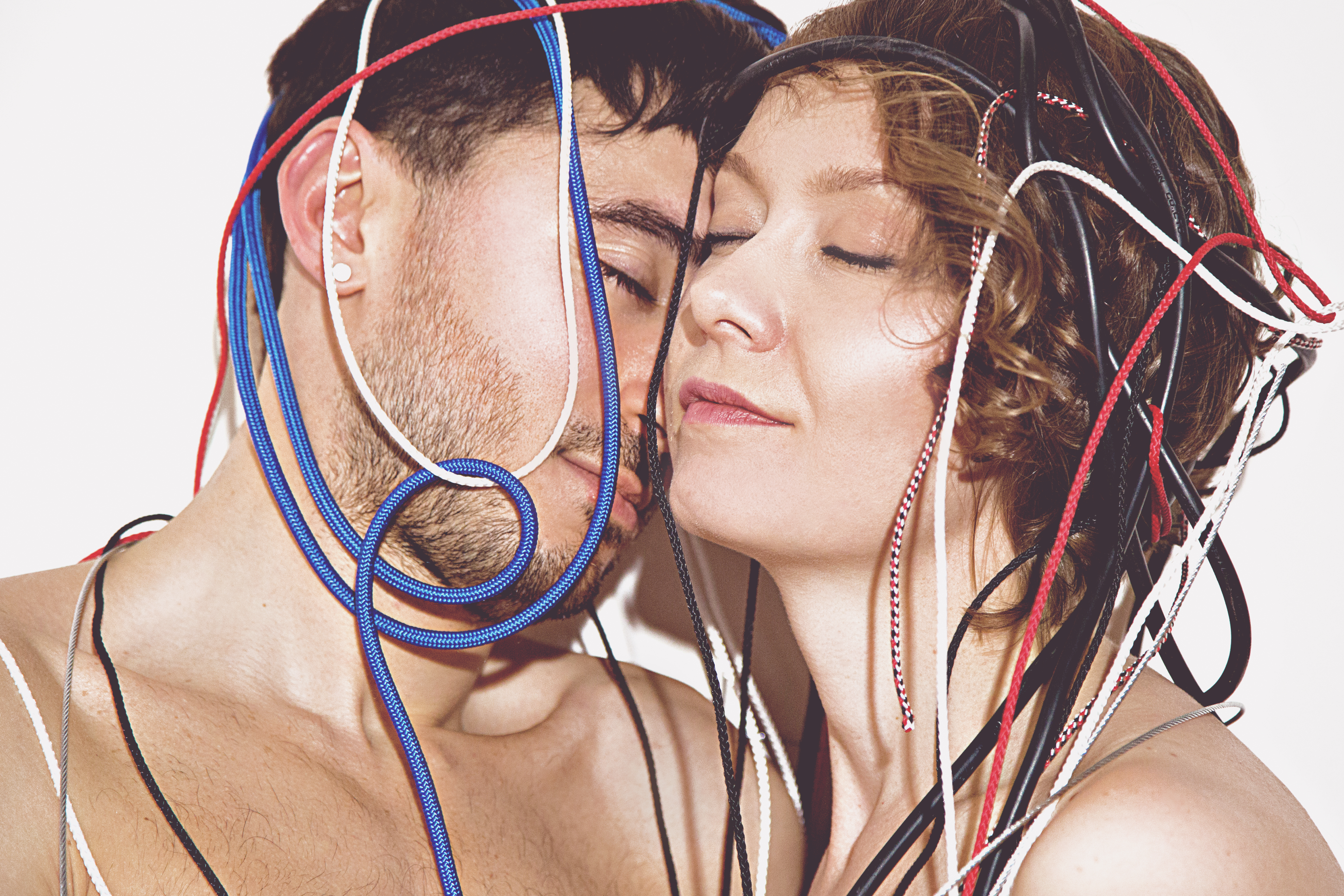 You can be a part of Musica Sequenza's upcoming new album. Make a donation now and join our growing family. Email us at info@musicasequenza.com. All donations are tax deductible.