M U S I C A   S E Q U E N Z A
Berlin Baroque Ensemble Musica Sequenza was founded by Burak Özdemir at The Juilliard School in New York in 2008. Since 2011 they are based in Berlin. The ensemble is dedicated to innovation in baroque music and developing an intercultural artistic movement with musicians, singers, dancers, choreographers, visual artists, architects, designers and filmmakers from all around the globe. To date they have created over 40 productions worldwide.
The ensemble performs on 17th and 18th century period instruments and works in an international network with global partners such as opera houses, festivals, concert halls, municipal theatres, museums and art foundations. Musica Sequenza presents performances with a repertoire from Renaissance to the contemporary composers. They participate in contemporary art scene with their inter-disciplinary productions of baroque, jazz, new music, electro-acoustic, modern dance, conceptual performance and experimental music theatre.
Musica Sequenza collaborated with artists like Sasha Waltz, Rolando Villazon, Natacha Atlas, Karim Ainouz, Larisa Navojec, Van Rivers and Ölberg Choir. Since it's founding the ensemble has performed at leading venues as Konzerthaus Berlin, Istanbul Music Festival, Händel Festival Halle, Oranjewoud Festival Netherlands, Thüringer Bach Wochen, Bach Akademie Stuttgart, Alice Tully Hall New York, Berghain, Radial System V, Club Sisyphos, Borusan House Istanbul, Wagenhallen, Karavaan Festival Netherlands, Cologne Philharmonic and Berlin Biennale. In 2018 Musica Sequenza celebrated its 10th anniversary by performing milestones of their repertoire, such as "Silent Cantata" (2012) and "Sampling Baroque" (2015). For the anniversary they premiered a new Bach production "Atlas Passion" (2018) in co-production with Stadttheater Schaffhausen Switzerland.
Commissioned by the Grand Palais Museum Paris in 2014, Musica Sequenza recorded music by Burak Özdemir and Spanish baroque composers for the "Diego Velazquez" exhibition. The work was curated and filmed by Karim Ainouz, which later became an international DVD release on Arte Edition. Burak Özdemir & Musica Sequenza have collaborated with Sasha Waltz & Guests on diverse projects including "Dialoge" at Festival d'Avignon and "Zuhören" at Radial System V in Berlin. In 2021 the 'Inferno' album was displayed as a part of the Medici portraits exhibition at the Metropolitan Museum of Arts, New York City.
Since 2012 the albums of Musica Sequenza have been released by Deutsche Harmonia Mundi, Sony Music, Neue Meister and Tacet Nota labels. The recordings include Burak Özdemir's original compositions as well as works by the renaissance and baroque composers. The releases "Vivaldi : The New Four Seasons" (2012), "Bach : The Silent Cantata" (2013), "Rameau a la Turque" (2014) "Sampling Baroque/Handel" (2016), "Hermes" (2019), "Devas" (2020), "Händel Morphine" (2021) and "Inferno" (2021) have earned praise by the world press.
---
ALBUMS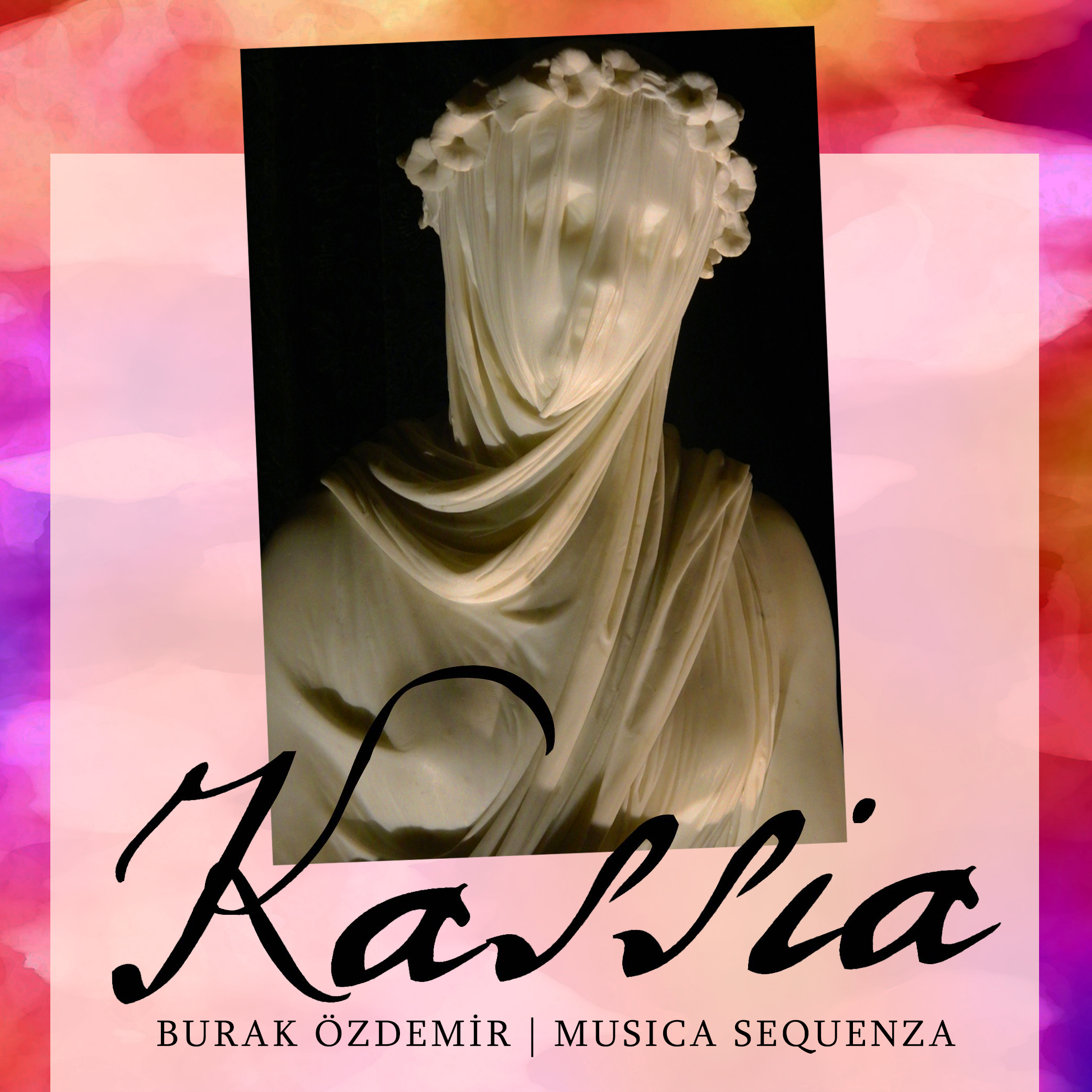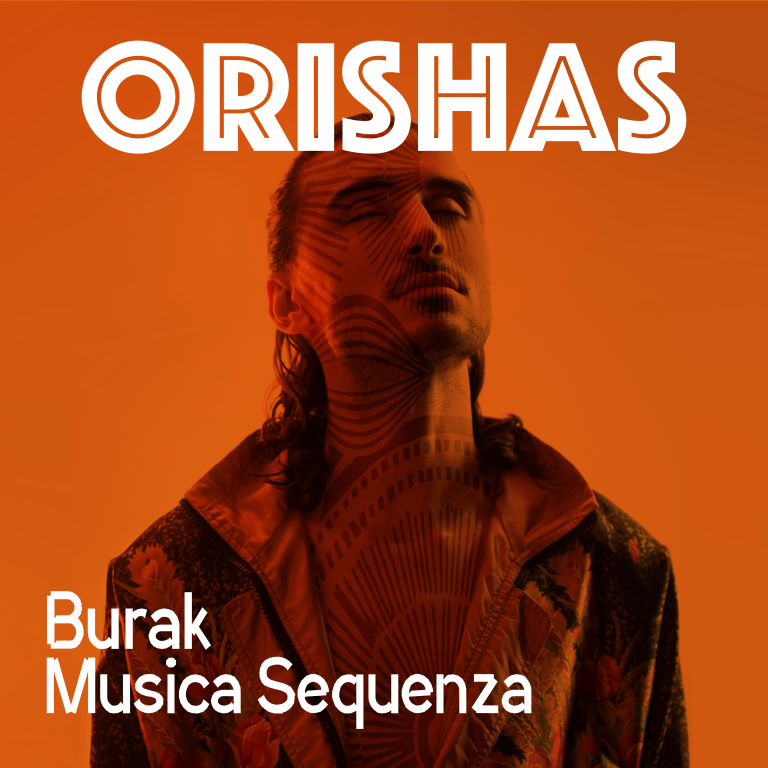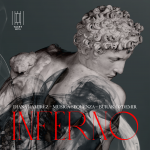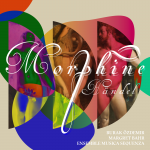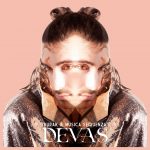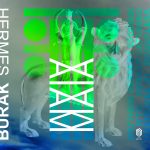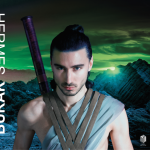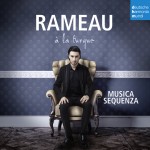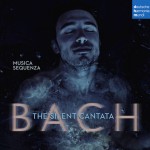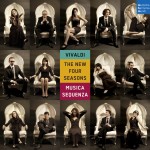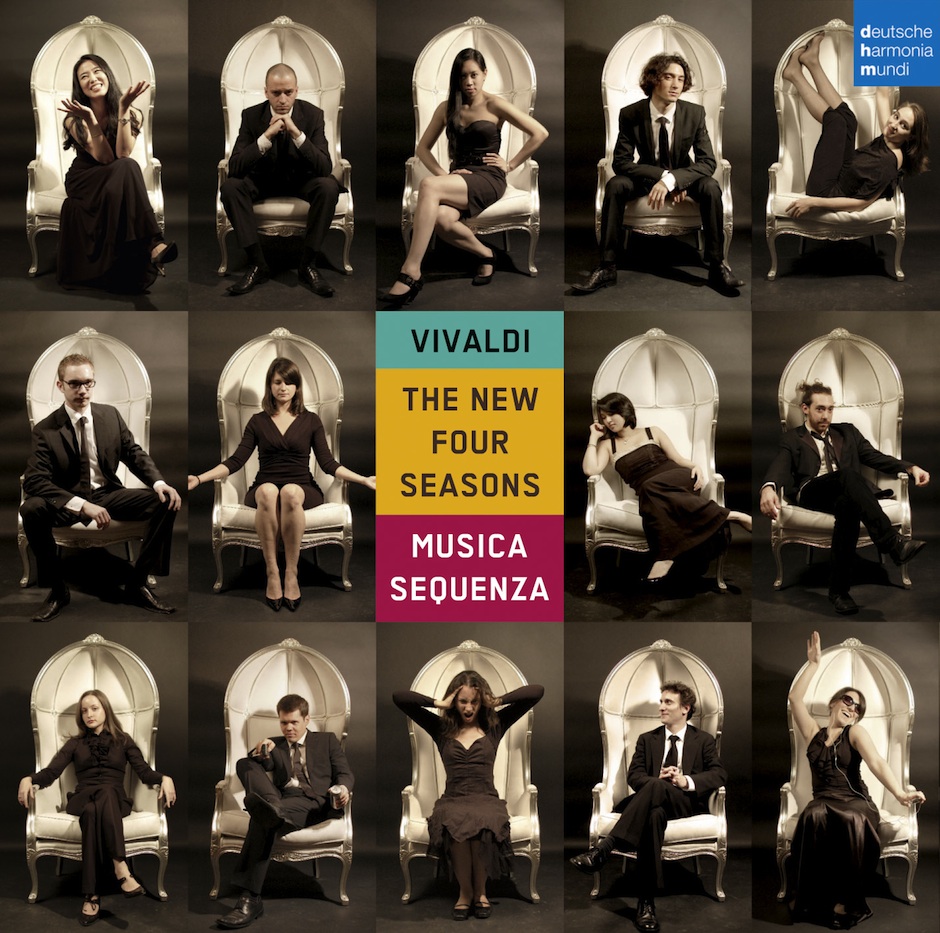 "On the prime aspects of expressivity and sound"
The New York Times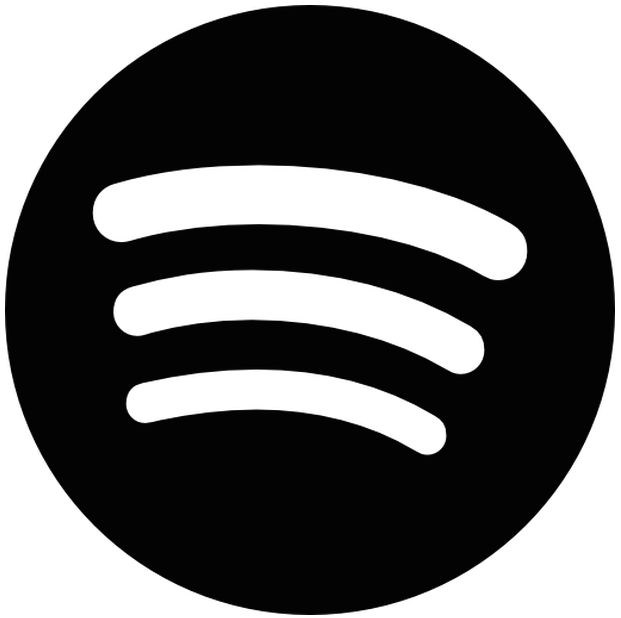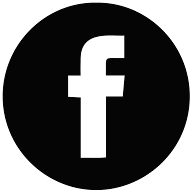 ---
ENSEMBLE
ARTISTIC DIRECTOR &
BASSOON
Burak Özdemir
VIOLIN
Annie Gard
Kaori Kobayashi
Kerstin Dewan
Laura von der Goltz
Tim Willis
Miako Klein
Bianca Muggleton
Emma van Schoonhoven
Malina Mantcheva
Sophie Longmuir
Tristan Braun
VIOLA
Chang-Yun Yoo
Zhechao Xhe
Sophie Groote
CELLO
Linda Mantcheva
Wolf Hassinger
BASS
Mirjam Wittulski
Theo Small
THEORBO &
LUTE
Charlie Zhang
Pedro Alcacer
Matthew Jones
HARSICHORD &
ORGAN
Marianna Henriksson
Tilmann Albrecht
Tung Han Hu
OBOE
Go Arai
Simon Böckenhoff
FLUTE
Elisabeth Champollion
Theo Small
PERCUSSION
Sebastian Flaig
Cengiz Özdemir
---
PRODUCTION
Alessandro Seggioli
COMMUNICATION 
Daniel Mulder
NETWORKING & DEVELOPMENT
Charles Klein
SOUND
Christian Jaeger
Jochen Röth
Justus Beyer
Carlo Grippa
LIGHT
Jörg Bittner
COSTUMES & VISUALS
Burcu Özdemir
CONSULTING ADVISOR
Annabelle Vassallo