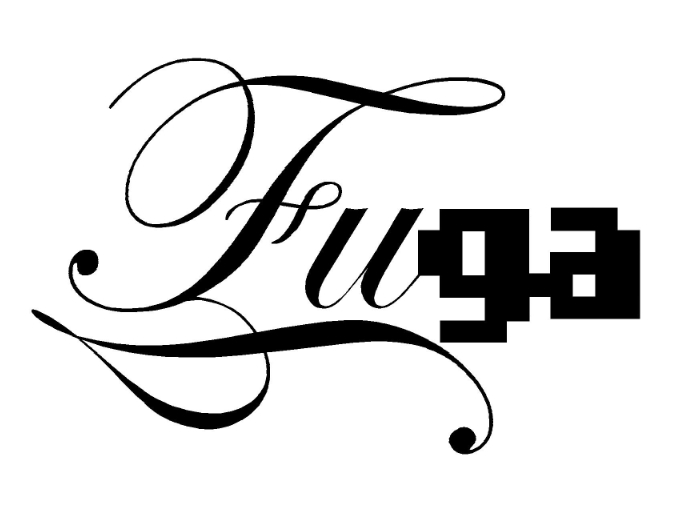 "Fuga: The Electro-Baroque-Opera" (1996-2013) is an interactive multi-media production for dance, voice, baroque ensemble, live electronics and interactive video art. Musically, it is a unique combination of traditional 18th century baroque counterpoint, contemporary music and experimental electronic. In this extraordinary mixture, the viewer can always hear unpredictable flirts of European baroque music with oriental melodies and jazzy motifs. And the whole work is covered by the technology of arts. Burak Özdemir  uses his baroque bassoon like an improvising singing instrument, in interaction with both baroque elements and digital sounds.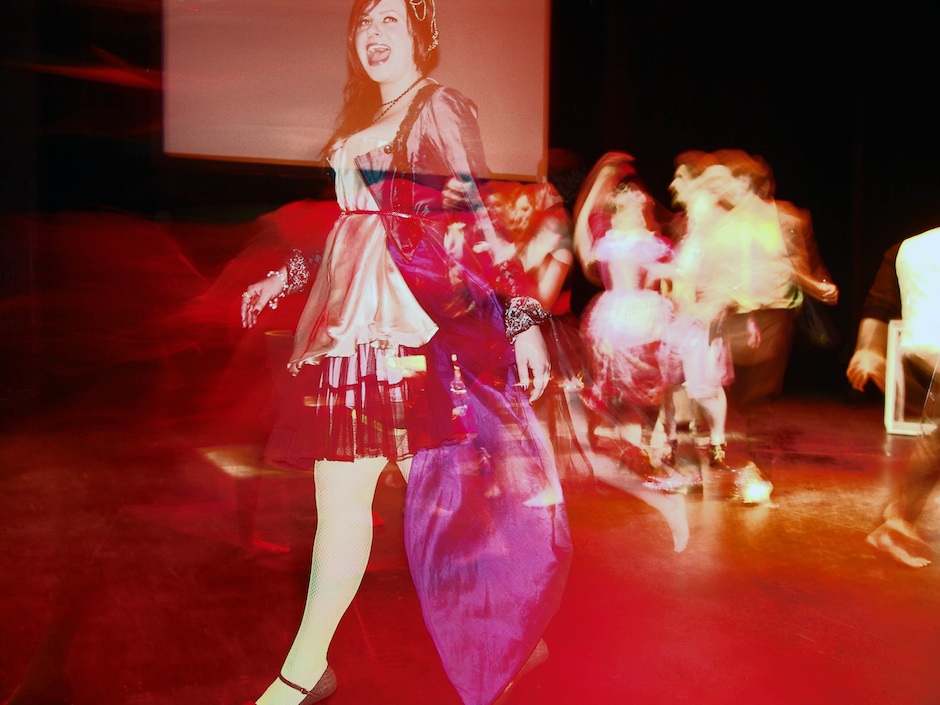 The original music of Fuga was composed by Burak Özdemir in 1996-1997 for bassoon, string quartet, harpsichord, electric bass and synthesizer. These were his very early interactions between baroque and electronic music. He used the synthesizer instead of the harpsichord. And the bassoon – a common continuo instrument – is used as a singer and is actively collaborating on stage together with human voice. By using the instrument as a protagonist, Özdemir places an emphasis on the soulful moments of the bassoon.
The musical part of the work was conceived as a tribute to his close friend, whom he lost in an accident in Istanbul in 1996. Ten years later in Berlin, Özdemir continued working on this project and developed the script, score and the electronic elements. The ultimate goal was to create a performance work, which brings together different forms of arts.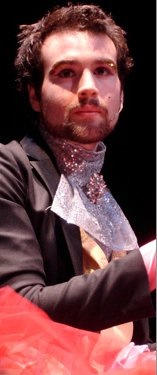 In the years 2008-2011, while studying at the Juilliard School, Özdemir implemented his ideas and the music of Fuga in a fully developed opera production. He works out the libretto and conceives Fuga with visual aspects with the New York choreographer and educator Keith Michael at the Juilliard School. In the New York phase of this work, Özdemir inserts a concept to make it closer for the viewer to get in touch with roots of the production. The story is told through music, theater and dance and each component, whether individually or in combination, brings the viewer closer Özdemir 's early style of composing.
Fuga brings the unique story of a young couple to life, how their designed world of in style people, fabulous facilities and intimate friendships are unexpectedly changed in one night. The characters exist in a fluid space-time continuum, alternating between the baroque and contemporary epochs. The intent is to upset the audience and make them more sensitive to the effects of the performance.