BAROQUE  IS  THE  NEW  POP
---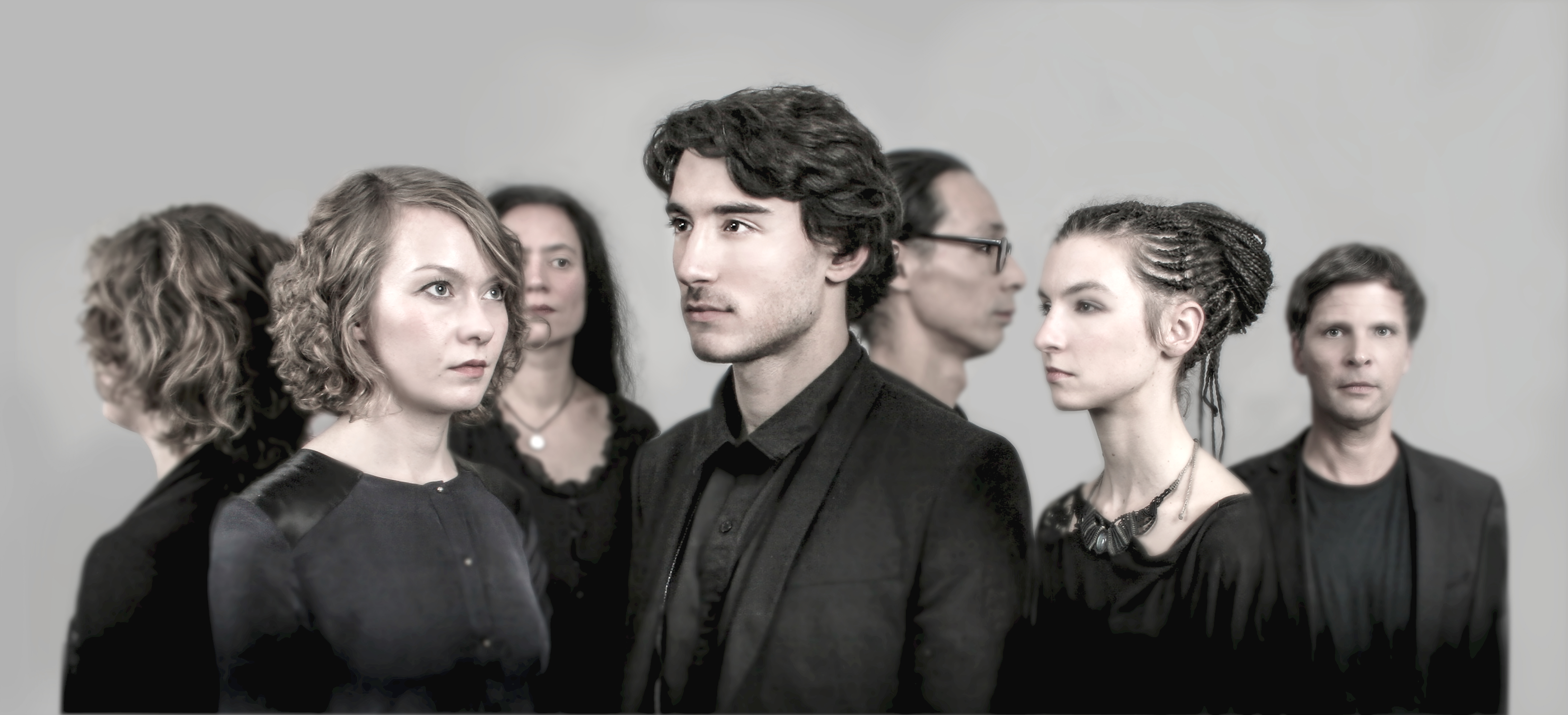 Baroque ensemble Musica Sequenza was founded by bassoonist and composer Burak at The Juilliard School New York in 2008. Since 2011 they are based in Berlin. They stand for the innovation and vitalisation of historical performance. To date they have created over 40 inter-cultural productions with leading festivals, concert halls, theatres and museums around the world. They founded the new music genre electro-baroque.
Love and pain have been immutable since ancient times. In music, they are portrayed as "affects"  with carefully delineated lines between them. These two universal feelings from the past are amongst the most valuable heritage for us. Only through these, can we stay close to another. Burak Özdemir 
INFERNO ON 20. OCTOBER  @ BERLINER PHILHARMONIE
INFERNO an adventurous program of Italian Baroque, is inspired by Dante Alighieri. The album highlights astonishing works by Monteverdi, Cavalli and Frescobaldi, as well as the little-known Stefano Landi, Sigismondo d'India and Benedetto Ferrari. INFERNO is created in collaboration with The friends of the Bargello, Neustart Kultur and was displayed at a MET Museum exhibition in New York.
FOR TICKETS CLICK HERE
SAMPLING BAROQUE @ MUSIKFEST ERZGEBIRGE
Musica Sequenza performed Sampling Baroque's official Turkey premiere at the 45th Istanbul Music Festival. The open-air concert took place at the courtyard of Bomontiada. The tour includes performances at Konzerthaus Berlin, Bachfest Schaffhausen, Radial System V, Oranjewoud Festival, Darmstadt Stadttheater and the project now visits
MUSIKFEST ERZGEBIRGE on 17. SEPTEMBER
.
KASSIA OPERA EUROPE TOUR CONTINUES
Byzantine composer Kassia's scores are reimagined by Burak Özdemir for his new opera KASSIA. The work is orchestrated for voice, orchestra, sound design and staged by kainkollektiv's Mirjam Schmuck and Fabian Lettow. Musica Sequenza performs on period instruments of the 9th century. KASSIA visits Ringlokschuppen Mülheim, TakTheater Berlin, Kampnagel Hamburg, CRR Istanbul and more.
BACH OPIUM PREMIERED @ BACHFEST SCHAFFHAUSEN
BACH OPIUM feat. soprano Diana Ramirez is out in Digital & Vinyl formats with Tacet Nota Label. The album combines baroque music with today's new age lyricism. The music grows into a tender and pervasive part of the environment, almost like a lullaby, the sonic motions gather in a virtual cloud, transporting the listeners and making them feel like they are living inside this utopian world. Premiere was at the Bachfest Schaffhausen. 
FESTIVAL D'AVIGNON WITH SASHA WALTZ & GUESTS
Choreographer Sasha Waltz celebrated the premiere of "Dialogue" at the Festival d'Avignon with Burak Özdemir, as well as the French painter Guillaume Bruère. The artists collaborated in a freely improvised dialogue. The performers moved to the sound of Özdemir's bassoon and his sound recordings; that Özdemir recorded in Istanbul streets. The performance is dedicated to Gezi Park demonstrations.
BACH : THE SILENT CANTATA BECAME A BESTSELLER
With Silent Cantata, Burak Özdemir created an entirely new spiritual listening experience. None of the Bach cantata texts appear on the pages of Özdemir's score, but their place is taken by the emotional power of music that conveys its message entirely without words. The work visited Istanbul Music Festival, Schloss Elmau, Thüringer Bach Wochen, Darmstadt Stadttheater, Club Berghain, Crescendo Festival and more.
360 VIRTUAL REALITY WORLD OF HERMES
The audio-visual masterpiece HERMES unfolds the archaic structures of electronica and modern jazz. Micro tonality and ancient Greek modalities are the foundation for this piece. The work is for voice, baroque bassoon, gut strings, lute, field recordings, sound design and visual arts: all merged into one sensuous and disquieting artwork. HERMES tour visited the Netherlands, Germany, Turkey and U.S.A.
KITKAT CLUB BERLIN PRESENTED OPERA DEL FUTURO
Berlin's legendary nightclub celebrated its 21st anniversary with Burak Özdemir & Musica Sequenza. KitKat commissioned an episode of Opera del Futuro series: Skin Deep Plug-ins. The work is designed as an inter-disciplinary performance work with multi-media contents. The baroque score's confronted by the research-based aspects of experimental theater and not-existed performance techniques and pushed to the limits.
Would you like to support
our artistic projects?

Alongside the opera performance, KASSIA also has a digital conference format.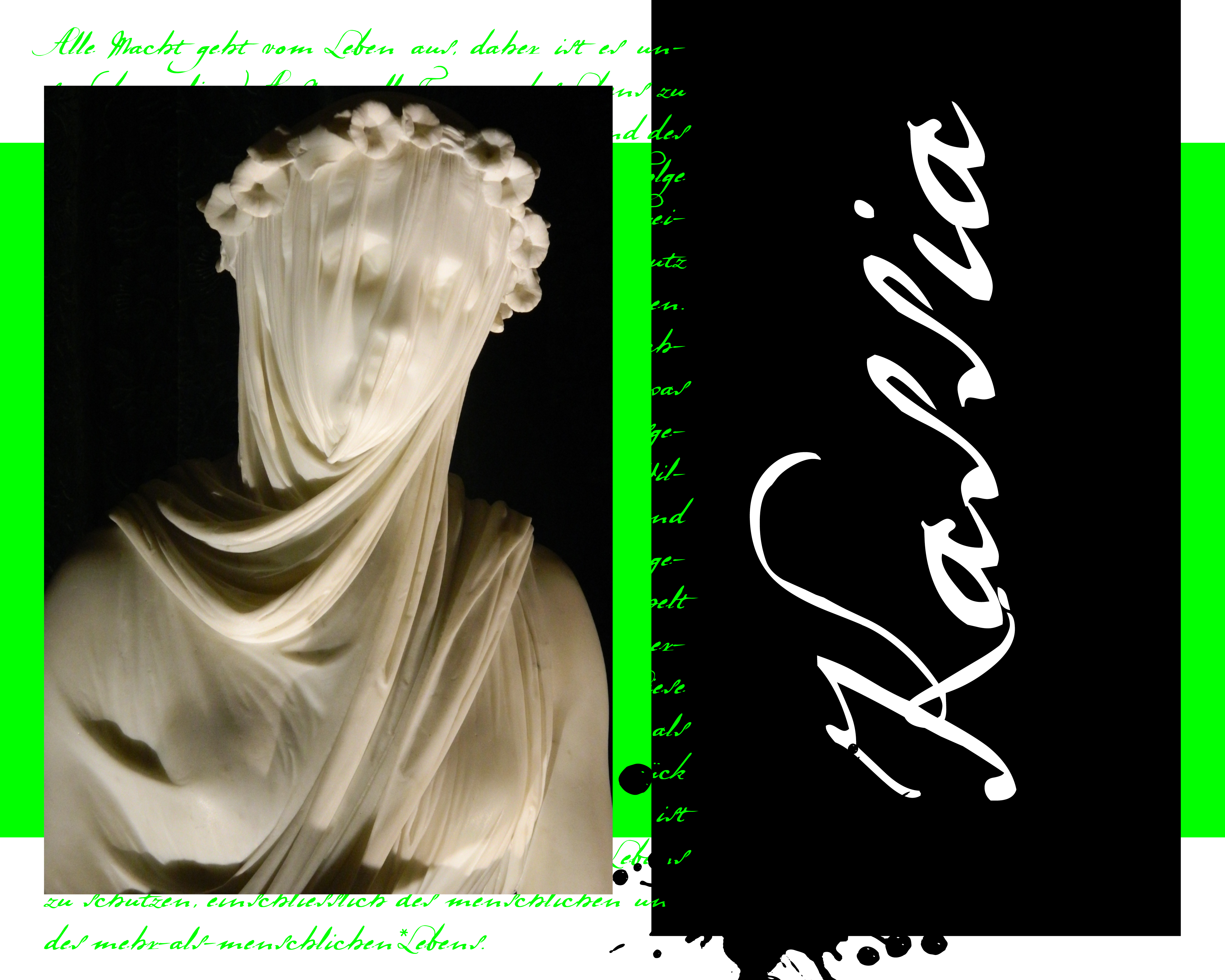 The concert installation OPIUM LOCKED DOWN displayed at the Chretze Turm museum.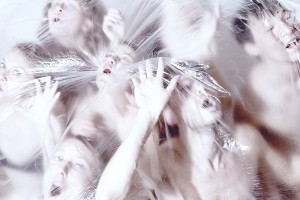 The ambient baroque project HÄNDEL MORPHINE premieres at the international Handel Festival.
The audio-visual work VERTIGO based on Monteverdi, premieres at ArtHouse Jersey in October.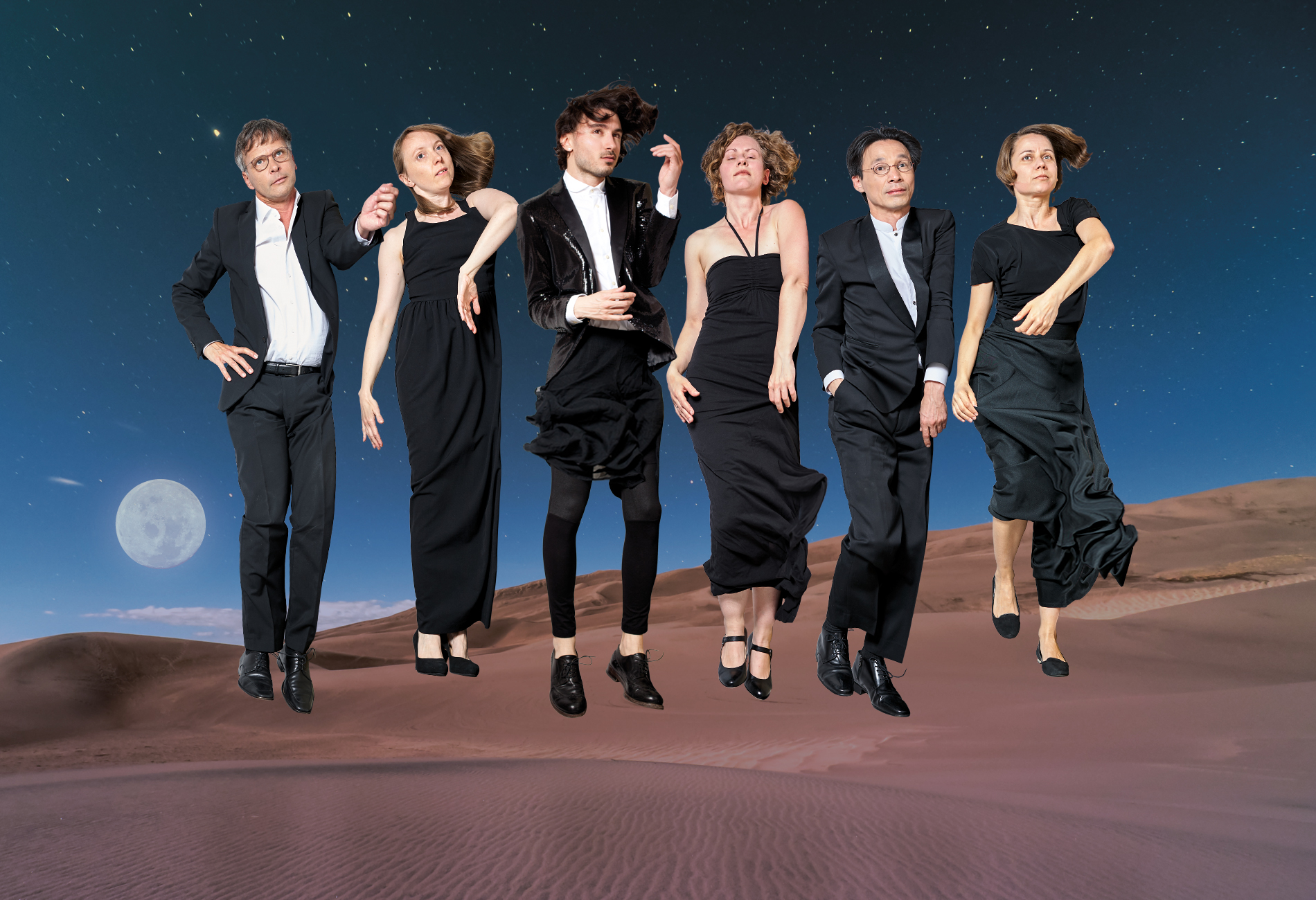 KORERO / SOHBET a collage of sound sculptures, is commissioned by the Istanbul Pera Museum.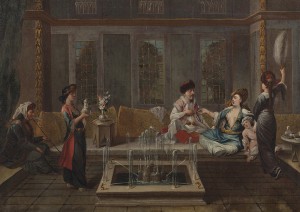 Burak Özdemir & Musica Sequenza created the score for Karim Ainouz film. VELAZQUEZ was displayed at Grand Palais. DVD out on Arte.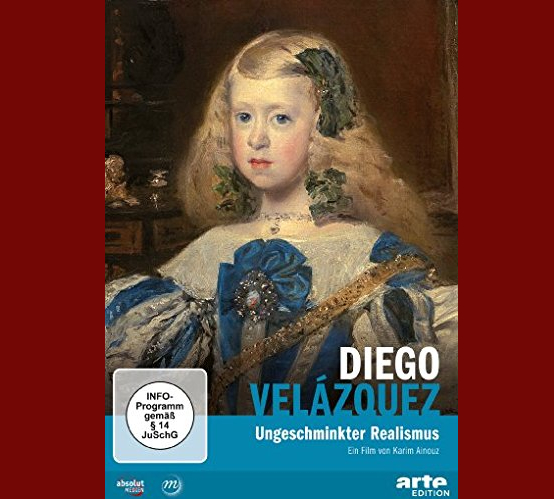 LATEST RELEASE